The new school year can be a stressful time for parents and students the world over. As well as the practical preparations, financial difficulties can make this time even more demanding. With this in mind we wanted to ease the strain on the poverty stricken tea plantation families by providing 50 students with school bags and books.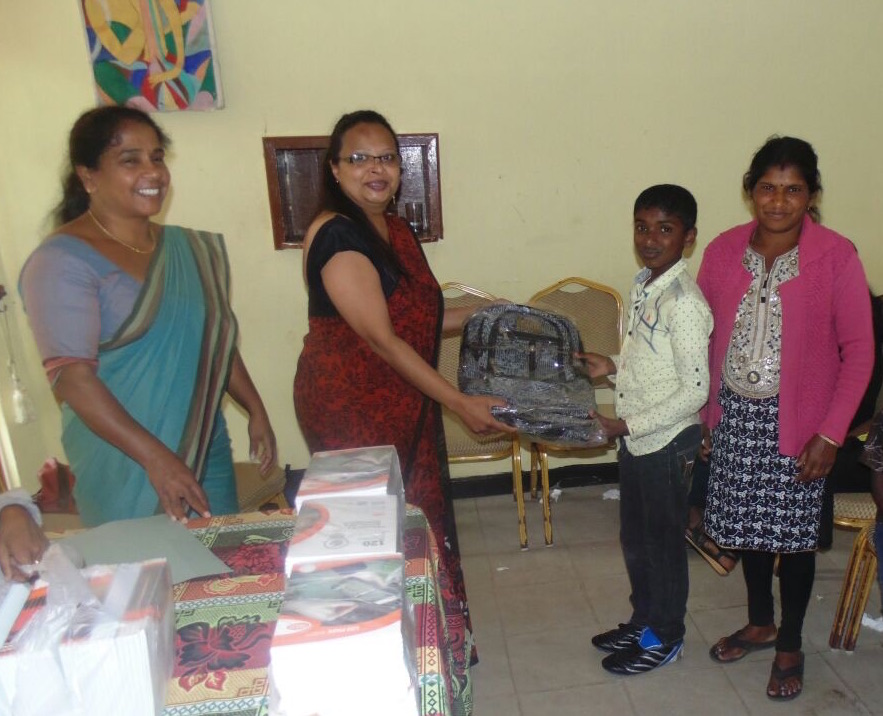 We made these preparations last year, but because new rules surrounding the 'podi' (local council) elections, all donations had to cease until after the February 10 elections. There was great concern about any perceived corruption that could be created by handing out gifts. So our plans came to a complete standstill.
The election was the largest in Sri Lankan history, and was carried out peacefully. A landmark change in this election was that 25% of the candidates had to be women.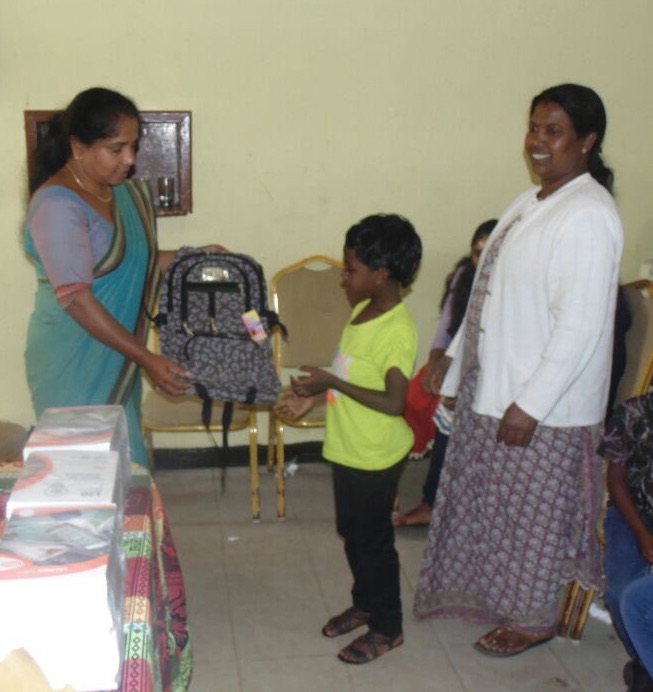 This was seen as a positive and very significant change aimed at encouraging women's participation in the political process, in a traditionally male-dominated environment.
Once it was all over, we were free to finally hand out our bags and books to a very enthusiastic crowd.