I have been a little bit distracted over the past few months. So, with Mother's day coming up I thought I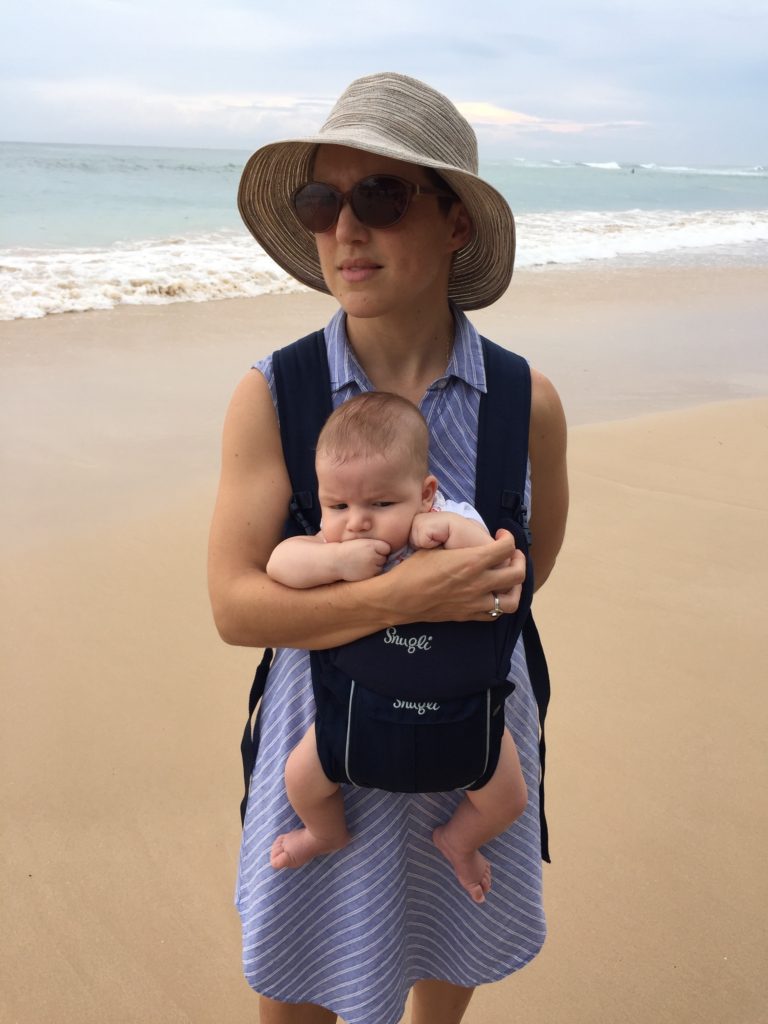 might share a picture of my little distraction – Thomas.
Arriving in December, Tommy is a bundle of pure joy, giving my husband and I and his three siblings lots of smiles and affection.
It's funny how things turn out.  10 years ago, working as an engineer in Sydney I would never have dreamed that I would now be living in Sri Lanka, and the mother of four wonderfully energetic children.   One thing that living in Sri Lanka has taught me is that you should always count your blessings, and of those I have many.