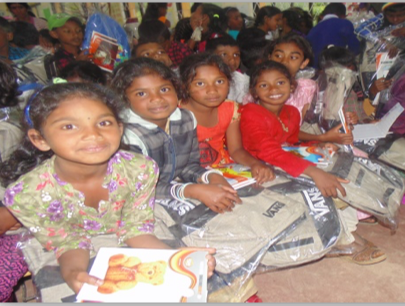 One of the challenges we discovered was that the 'back to school' period was a point of financial stress for many households. Every family wants their child to do well at school, but finding the extra money to get the basic school essentials to start the new year was a huge stretch and a cause of emotional inadequacy for many mothers.
Therefore it seemed a valuable initiative for the Foundation to step in and give support that will truly have an immediate impact on the lives of parents and their children in the tea plantation districts.
Our Mia Fratino 'Back to School' program was expanded this year after the successful trial in 2019. This year we are very happy to have helped 450 school children start the year on a positive note.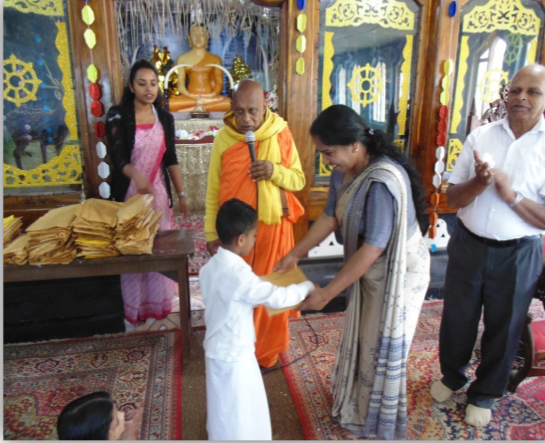 Our community facilitators visited a wide range of schooling locations, from Sunday schools, temples and resource centres to identify how many children would benefit from our Back to School initiative and what items the parents thought would be helpful. This came to 450 students across the plantation region.
We set about to organise the necessary funding from our supporters so that we could purchase a Starter Pack for each child, consisting of a school bag, water bottle, five exercise books, pens and pastels (crayons).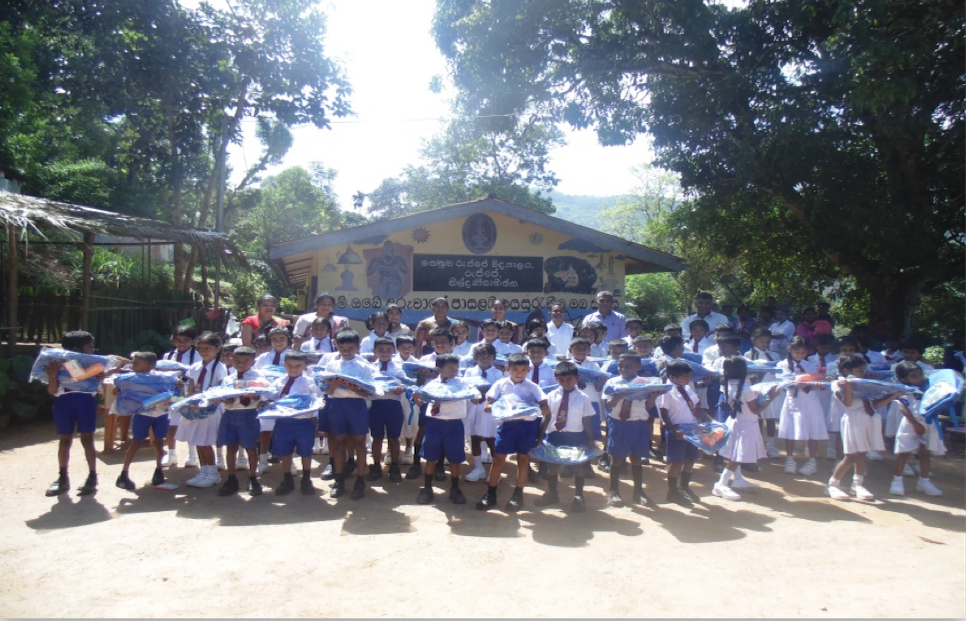 Then it was the task of visiting and distributing the packs around the district, resulting in some very happy children and their even happier parents. It is this effort by our committee that helps spread a sense of goodwill to all the families as they see their children start the new school year with a confident fresh start.
It was a big effort by all to make this year's Back to School initiative become a reality, and I send a really big thank you to all our helpers who spent so many hours packing and organising to make sure all the kits were delivered to all these wonderful kids.
This modest initiative may not change the world, but for 450 families the 2020 school year has started with a great lift in spirits, and that makes it all worthwhile.